Request information
Be part of a new generation of professionals
Be part of a new generation of catering and tourism professionals.
The event production industry is a strategic pillar for business development and competitiveness. 
With the Official Master's Degree in Event Management from CETT-UB, you will become a disruptive professional and master the keys to this industry in all its areas: from planning and management of executive meetings through the organization of corporate events, large format musical or sporting events, among others. 
You can also take the master's program 100% in English!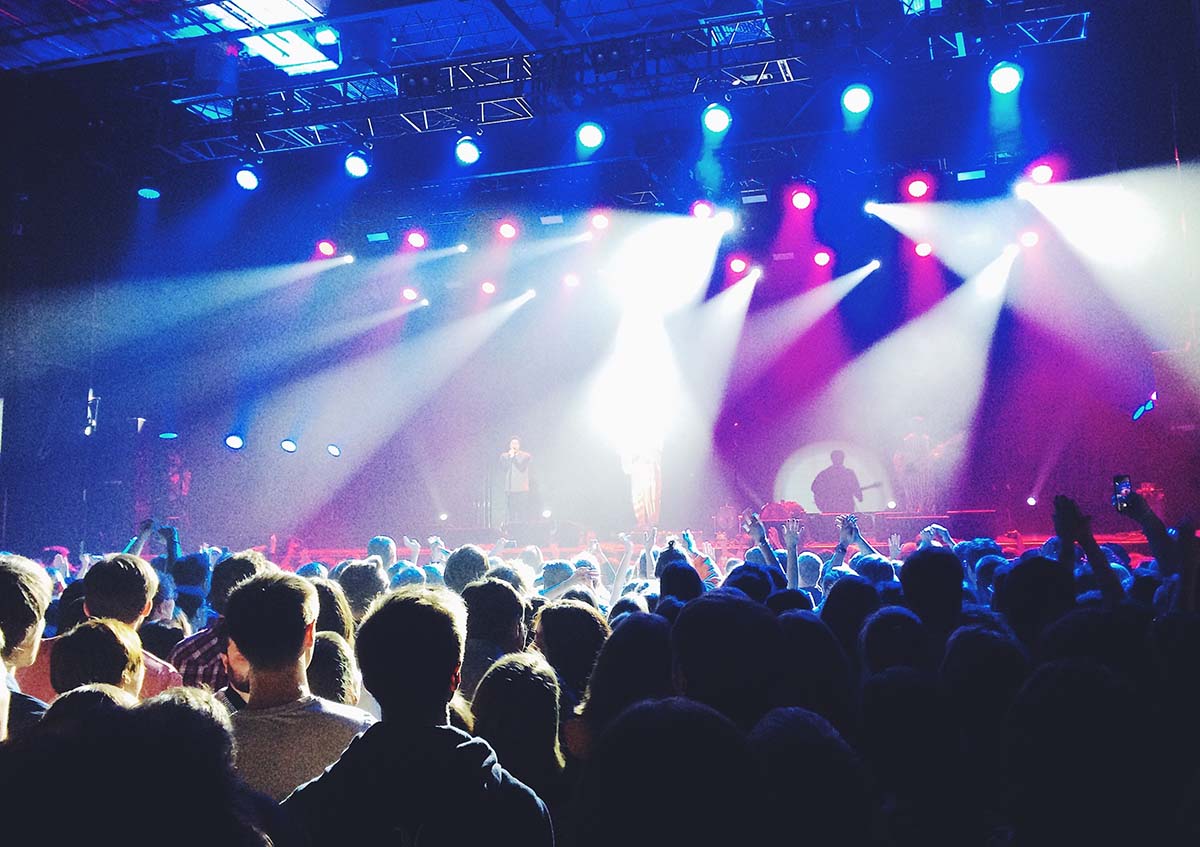 What will this master's degree give you?
You will acquire a solid foundation of knowledge to make critical decisions in the management and organization of events.
You will learn about new formats such as online or hybrid events.
You will learn the most innovative techniques for their planning, management and development.
You will use innovative methodologies such as Meeting Design or the co-creation of Design Thinking.
You will take advantage of the opportunities offered by new information technologies in the promotion and management of events.
The master's includes an extensive program of company visits and talks by experts and professionals.
You will obtain an official master's degree, as CETT is affiliated with the University of Barcelona.
Guidelines for event management and production companies.
Professionals and entrepreneurs in the organization and management of events.
Consultants in design strategies, marketing, production and communication of events.
Specialists in management and production of sports, cultural, musical or corporate events.
Internships and job placement
 You will benefit from CETT's links with the

best companies. We have collaboration agreements with more than 900 tourism companies and organizations. 

You will be able to do paid curricular and extracurricular internships. 

You will have at your reach a job center with

more than 500 job offers

per year,

20% of which are international. 

When you finish, you will enjoy the global

CETT Alumni network, with more than 20,000 alumni.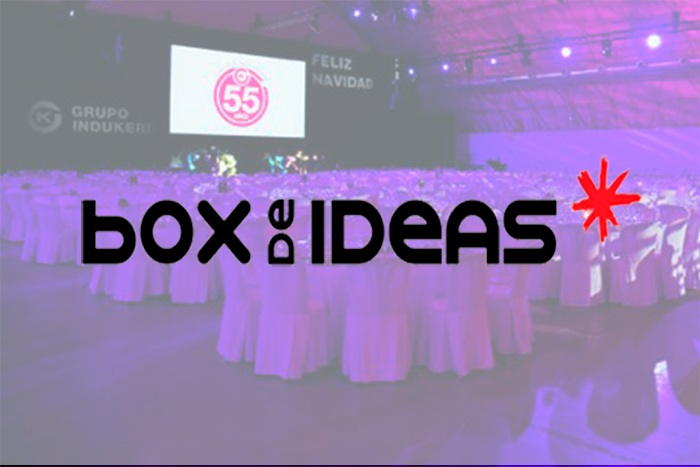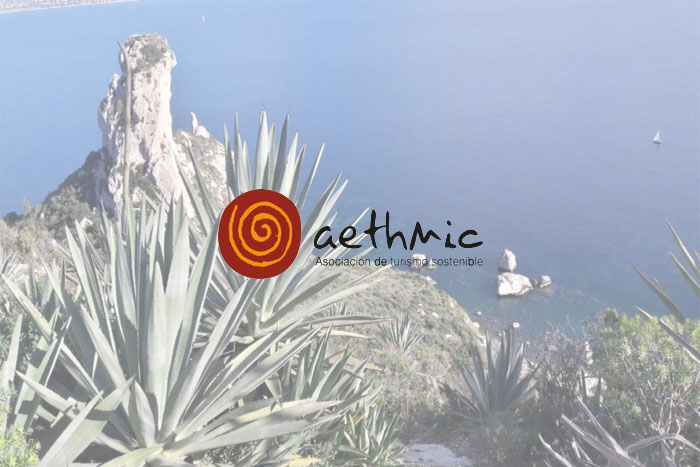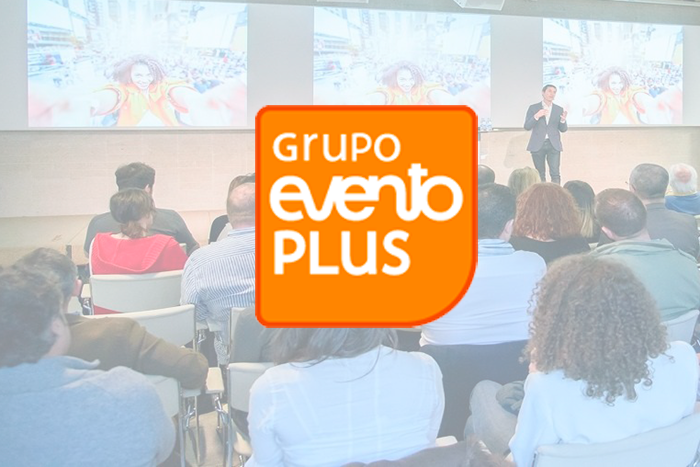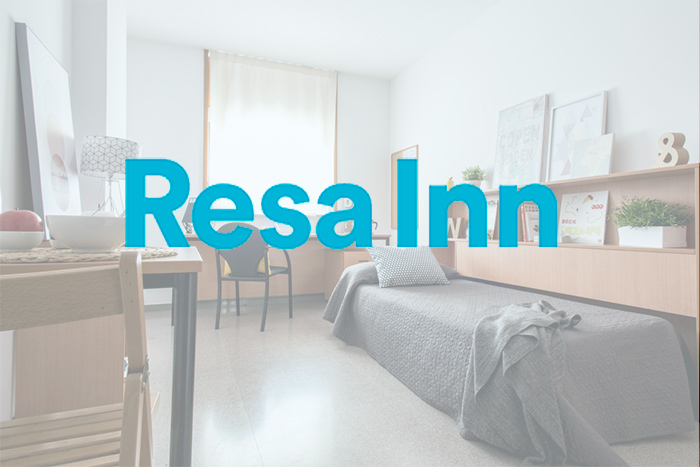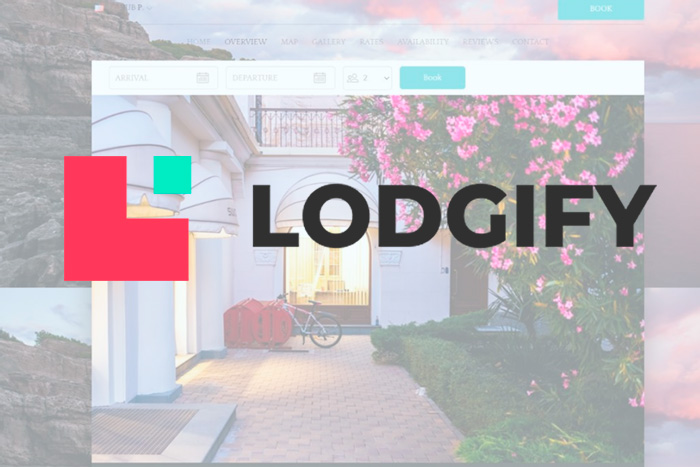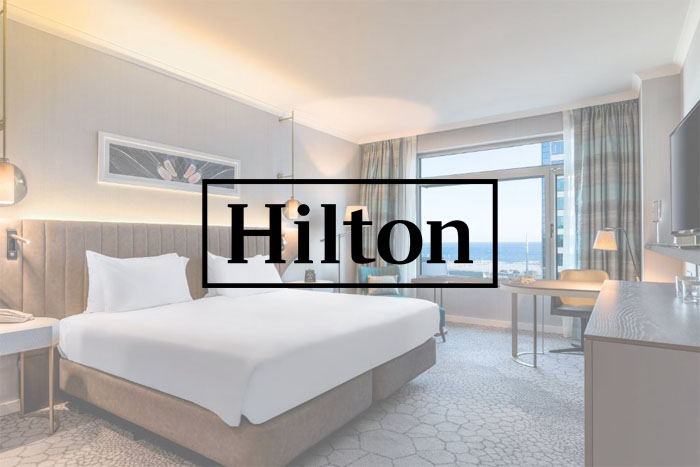 Testimonials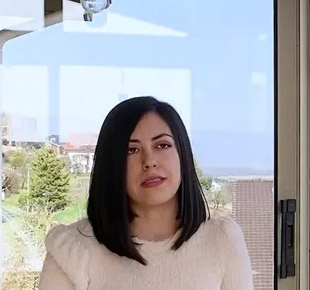 "Studying at CETT has made it possible for me to find a job where I can apply all the knowledge acquired in the master's program"
Jennifer Diaz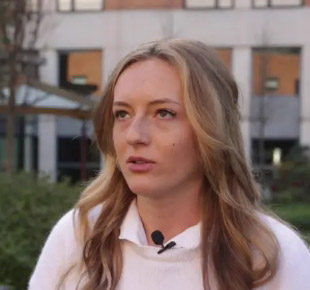 "All of our faculty members are true professionals, and it is fascinating to hear their real-life stories"
Jessica Peiffer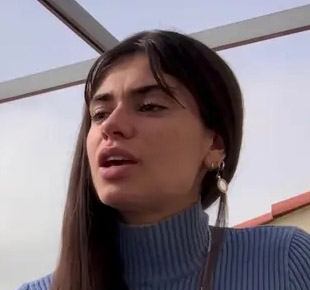 "When faced with the current scenario of uncertainty, the best decision was to invest in further education, and there is no better place to do it than CETT"
Julia Llebaria Mas
Faculty
With the Master's Degree in Event Management, you will be trained by experienced and professionally active teaching staff. CETT's teaching staff are professionals from leading companies in the organization of events that will provide you with a direct connection to the sector's reality and help you develop leadership and innovation skills.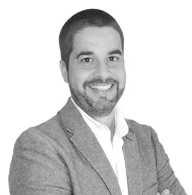 Carlos Moreno
Event Management | PhD | Head of Mobility - Security and Mobility Department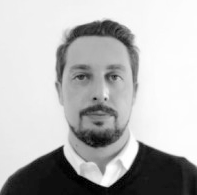 Carles Casas
Sales & Marketing Director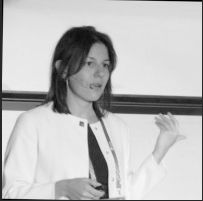 Rosa Garriga
Meeting Architect at Kenes Group
CETT in figures
+0
agreements with partner companies
0%
Employment among graduates
About CETT
CETT is the higher education center of reference for Tourism, Hospitality and Gastronomy, affiliated with the University of Barcelona.
It offers

all levels of training

: undergraduate and postgraduate, vocational training, lifelong learning for professionals and customized courses for companies.

With

50 years of experience

and a clear international vocation, CETT connects people and links the academic field with the institutional business network. 

It has a t

eam of professionals and specialized teachers

that offers students a model of creation and transmission of knowledge based on rigour, innovation and experience. 
At CETT, you have the opportunity to live a unique training experience in contact with reality, which will enable you to anticipate new challenges. Here, you will bring a more innovative and sustainable vision to tourism, hospitality, and gastronomy.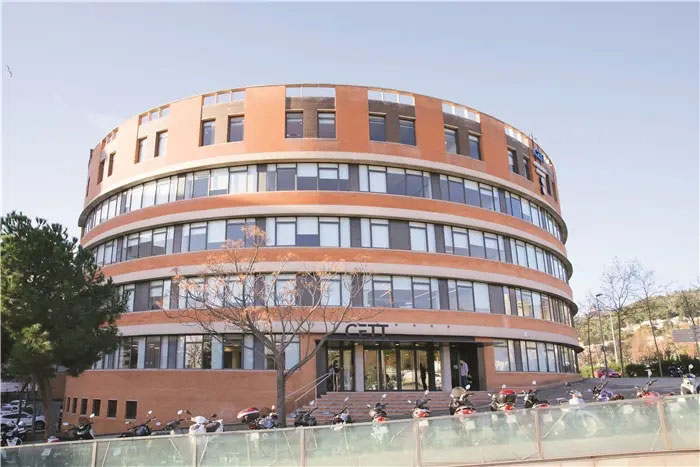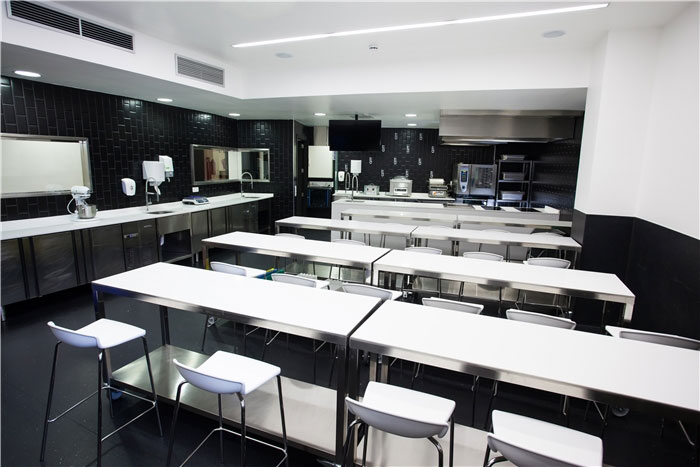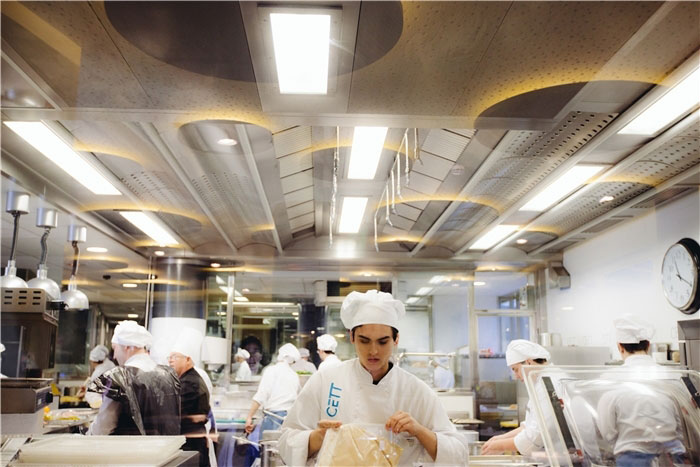 Do you have any questions? Contact us!
Be part of a new generation of events organization professionals.